We Will Do Everything We Can, To Meet Your Expectations!
Founder and owner Lula Ross, wanted to express herself to others through what she loved as well as be available for her family. Delightful Caterers was founded in 1986 with this one visionary woman. Lula started making simple birthday cakes but over time, her desire grew more as so did her business. As the years past, outside of its creative art in the culinary field, Delightful Caterers developed it uniqueness that no other business has which is the expression of care, love, joy, balanced with professionalism, and memorable foods to collaborate with each of her customer's themes as well as their desires.
For over 28 years, Delightful Caterers has been successfully serving primarily the DFW Metroplex and some surrounding cities and states with her homemade, delicious foods and desserts. Once you taste and experience one of Delightful Caterer's foods and events, you will understand and agree that we Aim to Please as our motto states. From pies to cakes, fruit trays to meat trays, luncheons or even dinners, we are Catering For All Events.
So come make Delightful Caterers apart of your next event as we make your desires a reality to create the best memory you will not forget.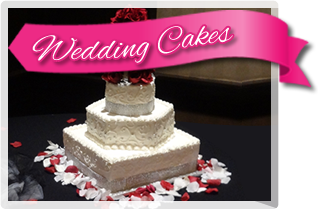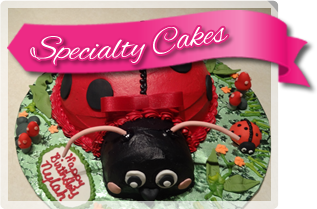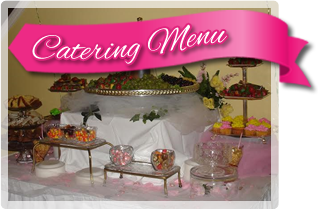 Lula Ross was born in Shreveport, Louisiana and was raised with the talent to season to everyone liking. She has been in the kitchen most her life and enjoys every moment of it. Her satisfactions comes from pleasing others while still allowing her creativity to be expressed. Lula, is a sweet, kind-hearted person who always carries the best interest of others to heart. She enjoys being available for her child and grandchildren and enjoying the many experiences of life. As she would say "it adds to my wisdom and my creativity." Establishing Delightful Caterers has enhanced Lula's life in many ways. "Each customer received is like an extension to my family." If you want to learn more about Lula Ross and Delightful Caterers and how they can become apart of your next event. Please feel free to contact us.
Our Services
Interested in our services? Get in touch with us via the form below, email, or telephone and we'll get back to you as soon as possible!
Our Information
Hours of Operation
Mon-Fri: 10 AM-6 PM Sat: 9 AM - 12 PM
Sun: Closed
Call Us at (214)320.0380
Email us at txlross@prodigy.net